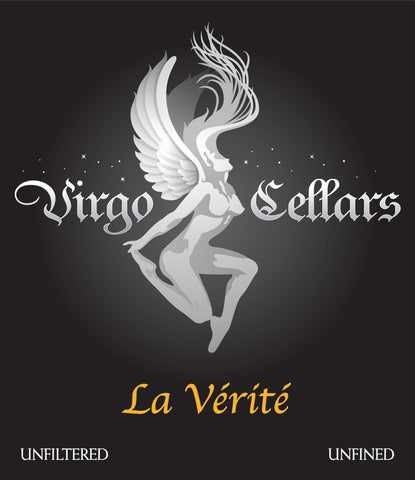 La Vérité - Chardonnay
La Vérté translates as the Truth, exemplified by this lovely expression of Chardonnay. The fruit for this wines was sourced from premium vineyards in Lodi, offering a raw new take on this classic varietal. Aromatics of pear, lemon zest and vanilla bean precede flavors of apple, peach and fig.
A truly delightful wine to enjoy on its own paired with your favorite fare.